About Us
100% ultra-fast fiber
optics internet
Fibernet is a company dedicated to communications through Fiber Optic to the home (FTTH) or company (FTTB), which provides the best option for Internet services, supplying the growing demand for quality technology services in the country. We offer a stable and high-speed connection to the home or company, through our active network, guaranteeing the bandwidth contracted by the client.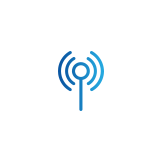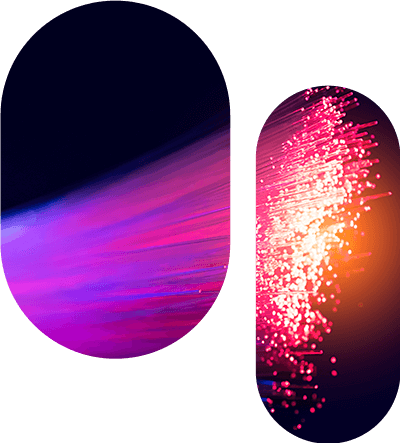 Mission
We link people to the world at the speed of light, delivering high-quality connectivity services.
Vision
To be the leading company in business and residential connectivity, innovating day by day and delivering the highest quality of service, providing customers with access to state-of-the-art communications and entertainment.
Clients
Companies and condominiums that trust our services:
We are part of Grupo Laguna
We are a business group of companies that together provide a complete solution for the real estate market, seeking excellence in Costa Rica's urban development, providing since its foundation, housing solutions characterized by innovation, harmony and quality.
Our goal is to continue working on sustainable developments, achieving social wellness and creating a positive impact in each community where a development is born.
Our company culture is built on the foundation of a solid history, deep-rooted values and a clear vision.