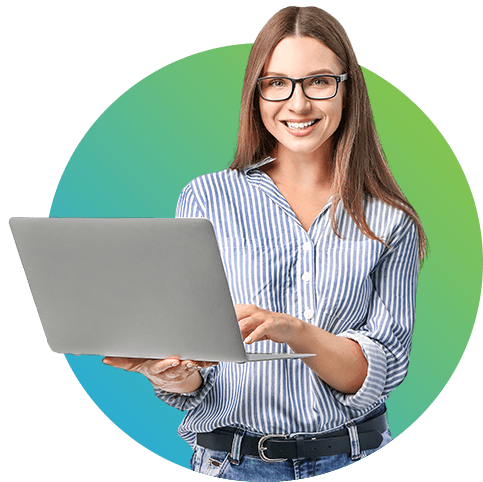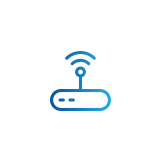 A complete, fast, symmetrical
and stable fiber optic
Fibernet, a Costa Rican company specialized in internet connectivity through fiber optics.
We provide a comprehensive, fast, symmetrical and stable telecommunications service. We link people with the world through the Internet via fiber optics and providing high-quality connectivity services.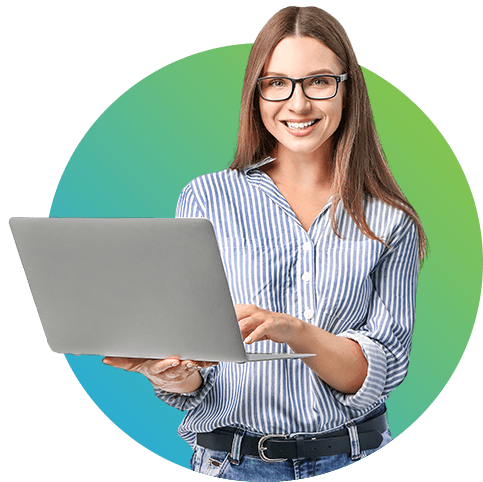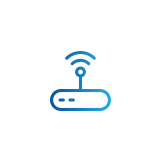 Services
Discover the speed of fiber optics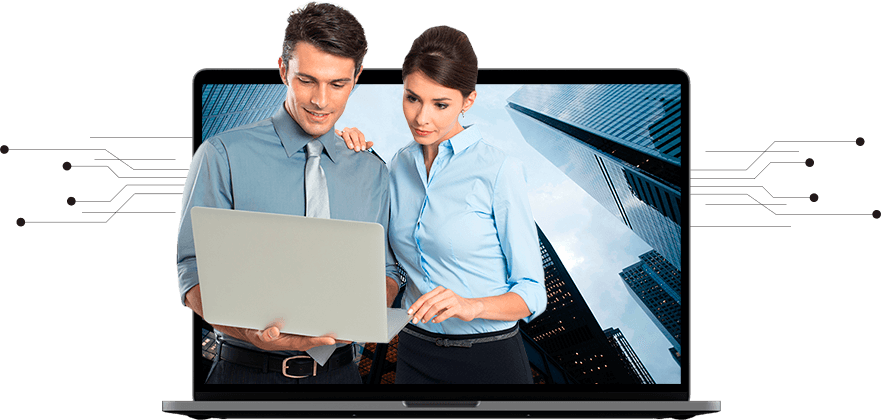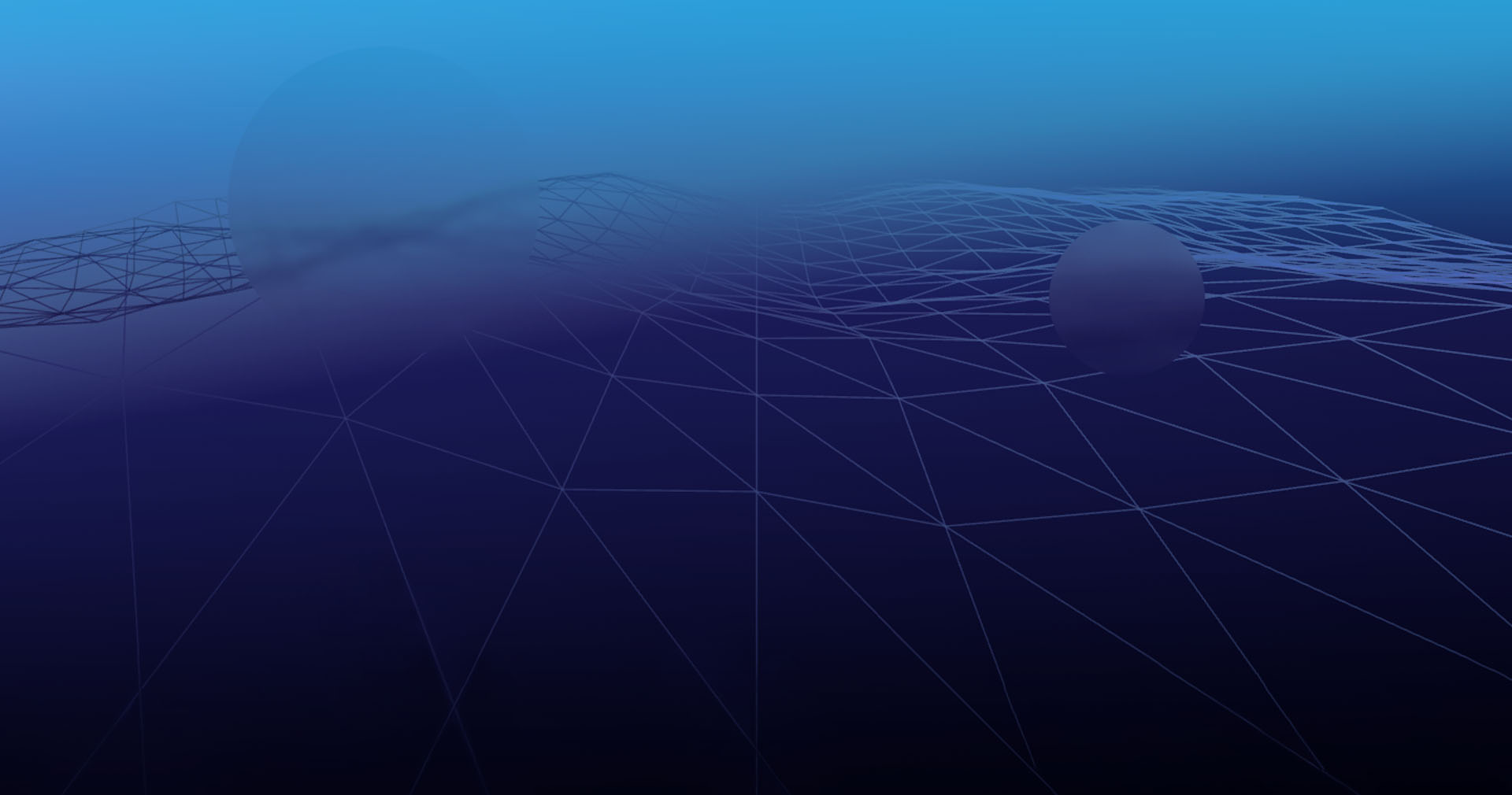 Conexus
100% fiber optic network infrastructure.
Drive your business to another level with FIBERNET
Contact Us